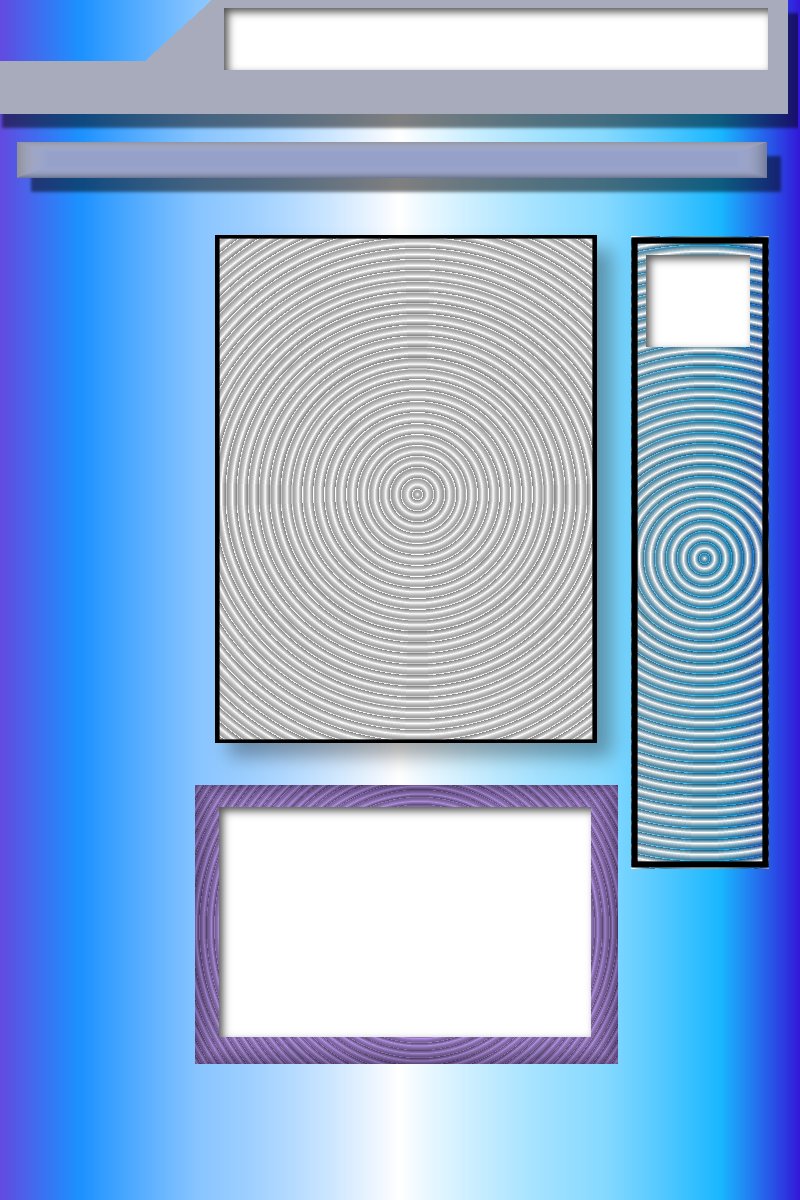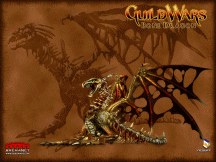 Welcome to DemonHale™ this site is made for the purpose of criticizing any shared insight, or if DemonHale™ can answer your queries regarding anything. A Reaction Board is provided for you to address to me quries and questions... I will try to answer them if possible.
WHAT???

MERRY CHRISTMAS Y'ALL!!! Anyways to all the commercial browsers I would like to apologize for posting here my Class Links.

WHAT NEXT???

I'm Reformatting soon to make this site exclusively for mobile phones; as well as a linker site for those that would contribute to me some useful links. A message board in the form of a Guests board is provided, you could send anything there. My E-mail address is also posted so you could also send me an e-mail.

THEN???

Everday is a Good day not to waste time...
The background songs and any possible images I may have used is owned by other creative artists and private individuals. And as offered in GNU, I would like to ask permission to use them in this light. The Demonhale™ Team 2004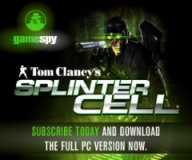 UPDATED SINCE December 10, 2004
Read Right Side Links For Some Downloads
Please Disable Pop-up Blockers to access the links above
Request This Wall Papers on the Reactions Board
HOW TO:
Click the link to automatically download to your PC and upload it to your mobile later
WAP Access
You can still visit Demonhale at the same address on your WAP/GPRS enabled mobile phone
Whats This?
its Maroon 5's This Love
BONUS:Streaming Media:IGNITION 16-bit longer buffering